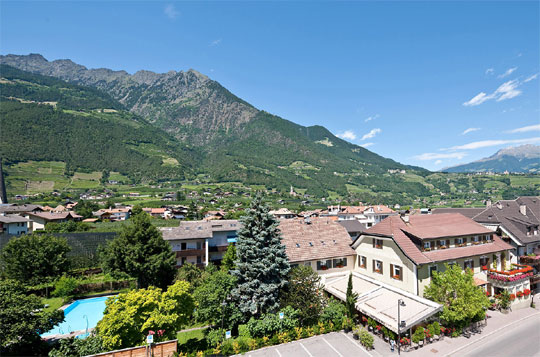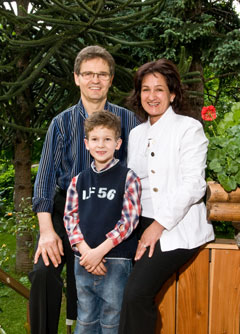 Welcome to the Hotel Restaurant Hirschen!
Our business is located in Lagundo at 2 km from the center of Merano, the famous spa town .
There is a refined and excellent cuisine to ensure you a pleasant stay.
We look forward to fulfill your desires of a relaxing vacation.
Vallazza Family and Team.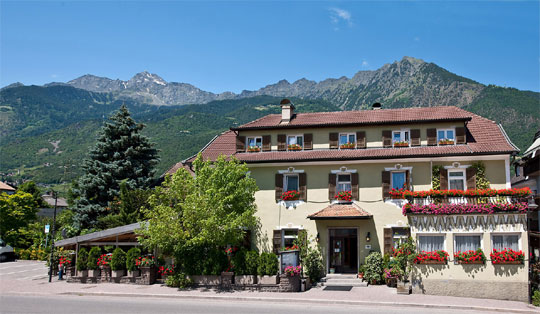 HomeBet90
è un servizio basato sul Web che fornisce l'accesso a scommesse a basso rischio su eventi sportivi in diretta.