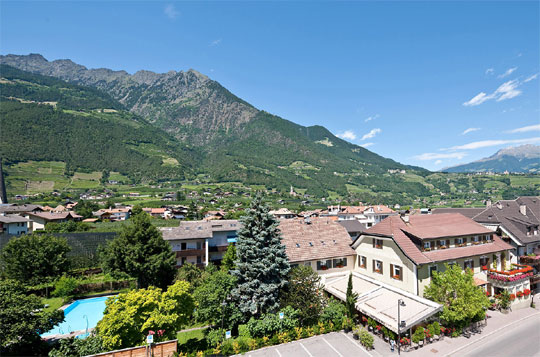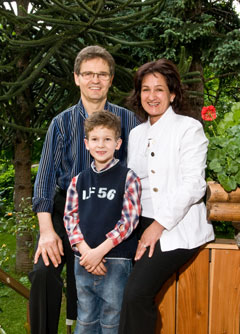 Welcome to the Hotel Restaurant Hirschen!
Our business is located in Lagundo at 2 km from the center of Merano, the famous spa town .
There is a refined and excellent cuisine to ensure you a pleasant stay.
We look forward to fulfill your desires of a relaxing vacation.
Vallazza Family and Team.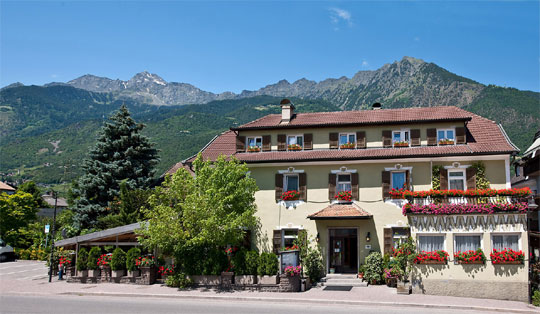 Počátky nove online kasina
Nové kasino je hrdé online kasino vlastněné a provozované veterány. Jsme hrdí na to, že sloužíme našim vojákům a jejich rodinám. Naše nove casino do herního průmyslu a naše zkušenosti sahají až do počátku 90. let minulého století. Začínali jsme jako affiliate marketéři a spolupracovali jsme s některými z nejlepších světových herních značek.